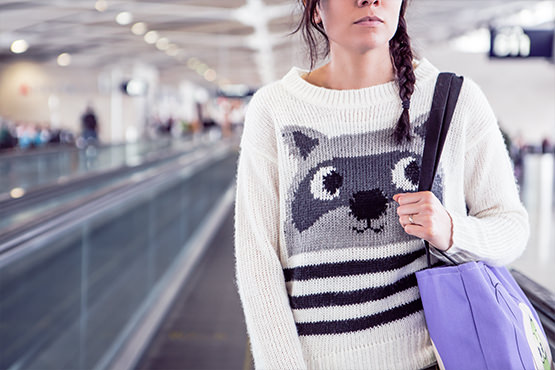 Sexuality, Adolescence, and Autism, oh my!
Most parents dread having "The Talk" with their children.
As children grow into adolescence, it's crucial to arm them with information about their sexuality, changing bodies, new social rules around dating, safety…
It can be overwhelming for any parent to know where to start and how to teach all those topics. Individuals with Autism Spectrum Disorders need the same information about sex that their typical peers do. How do we create impactful conversations and learning materials to meet the needs of our learners?
Join Above and Beyond Learning Group's Clinical Manager, Christen Russell, BCBA as she presents "Issues in Adolescence. Christen will be hosted by Faces 4 Autism , "a non-profit organization dedicated to the education and support of children with Autism and their families".
WHAT: "Issues in Adolescence" Learn how to talk to people with Autism about sexuality, and what you need to do beyond just "having the talk"!
WHO: Christen Russell, BCBA, Clinical Manager at Above and Beyond Learning Group. Christen's easygoing, approachable and matter-of-fact personality makes this the perfect environment to learn how to talk about and teach around the topic of sexuality for learners with Autism!
WHERE: Hosted by Faces 4 Autism in Ventor, NJ
WHEN: February 20, 2015 from 6-8pm
Please contact Faces 4 Autism at 609-412-3750.
If you aren't local, don't worry! The content will be available in 2015 in our upcoming online education center.
Does this topic have you thinking about safety in general? Don't forget to visit our home page and download our Quick Start Safety Guide for Kids with Autism. We've scoured the web and the current research to bring you some essential safety pointers and resources.
Share This!