Disclaimer: ABLG does not endorse and is not affiliated with any of the listed organizations or products.
Autism NJ
Families and caregivers for individuals with autism spectrum disorders in NJ can contact Autism NJ for more information about services and resources in New Jersey.


Open Lines
Open Lines Speech and Communication PLLC is a private practice of Speech Pathology. Nationally and state-licensed Speech Pathologists offer high-quality services to children and adults with a variety of needs.


Autism Society
Visit autism-society.org to learn more about Autism and your local community.


Bracelets
Bracelets are visual aids that say I need help.® on one side and on the reverse side they have universal icons or words to express their needs, diet restrictions, or medical conditions.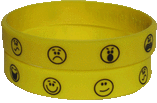 Just2Moms
Just2mom.com is two local Moms of Autistic boys who wanted to provide education and awareness about Autism at one local elementary school. Now they provide assemblies and other educational resources all over the country!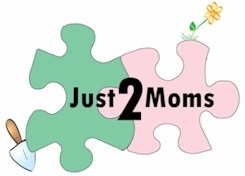 Safety Tats
SafetyTats are an awesome way to help keep kids safe! Customized and cute temporary tattoos let helpers know who to call in the event your child becomes lost.


KidzDent
KidzDent offers a structured, safe environment for learners with special needs to get the critical regular oral hygiene they need. Prevent expensive, avoidable procedures by trusting KidzDent to get the job done.