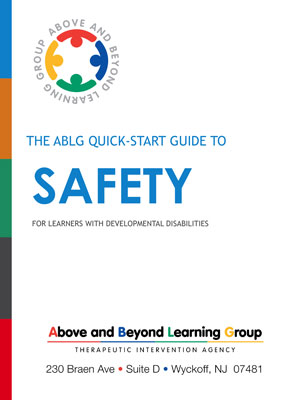 Click here to download your Safety Guide E-Book. We hope you find it invaluable!
ABLG is here to answer any questions you might have and to help with individualized programming in all areas ~ Safety, language, behavior issues, learning readiness skills, and so much more!
Check out our services here.